OFFSZN PHOENIX SKYLINE SHORTS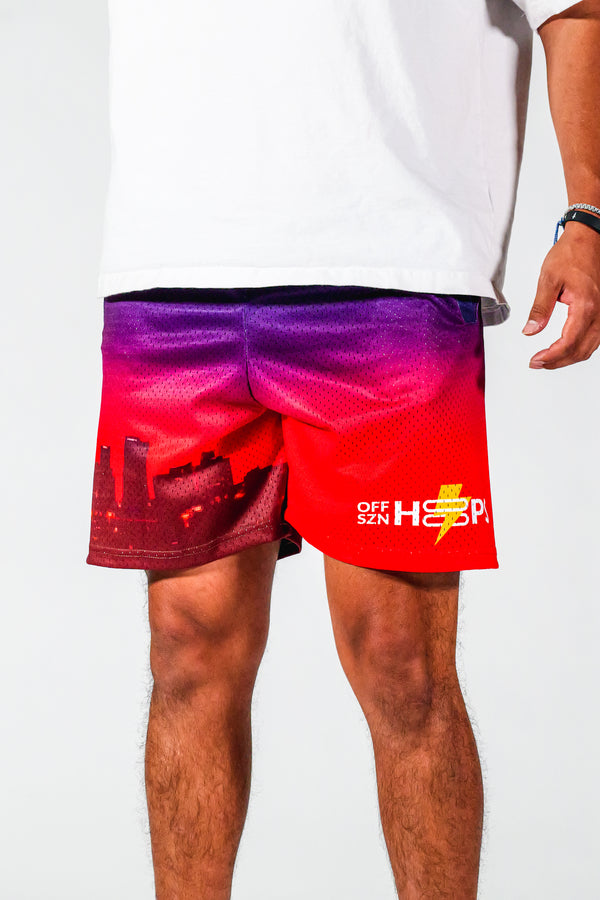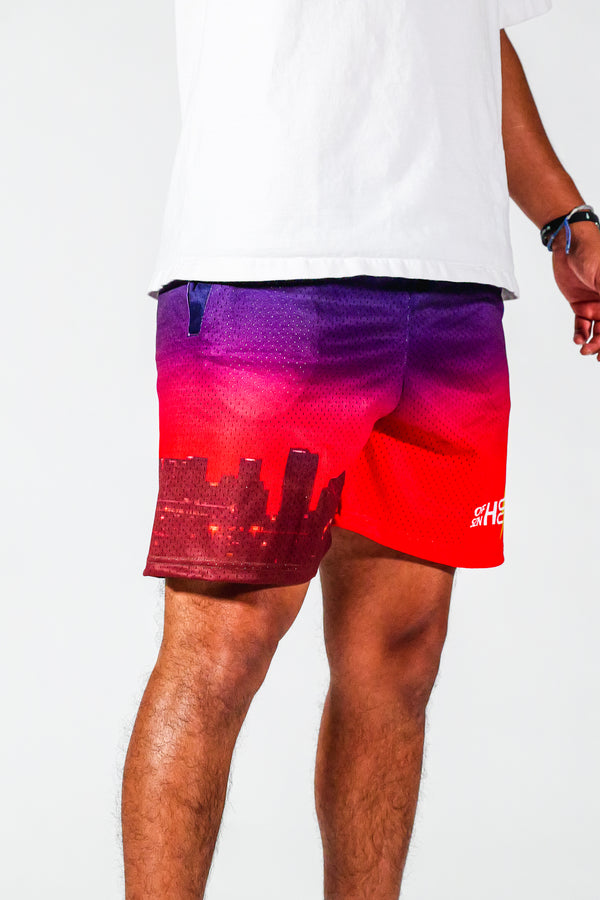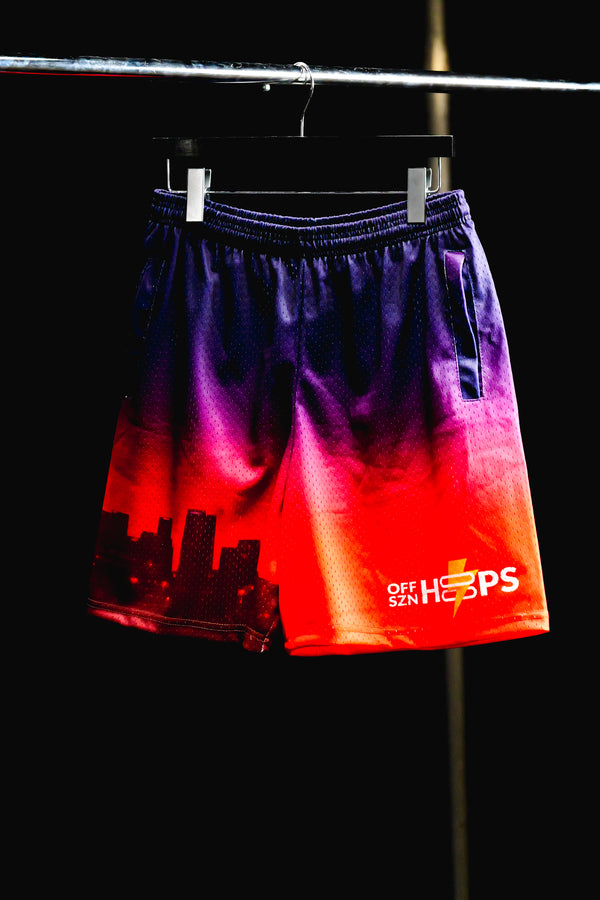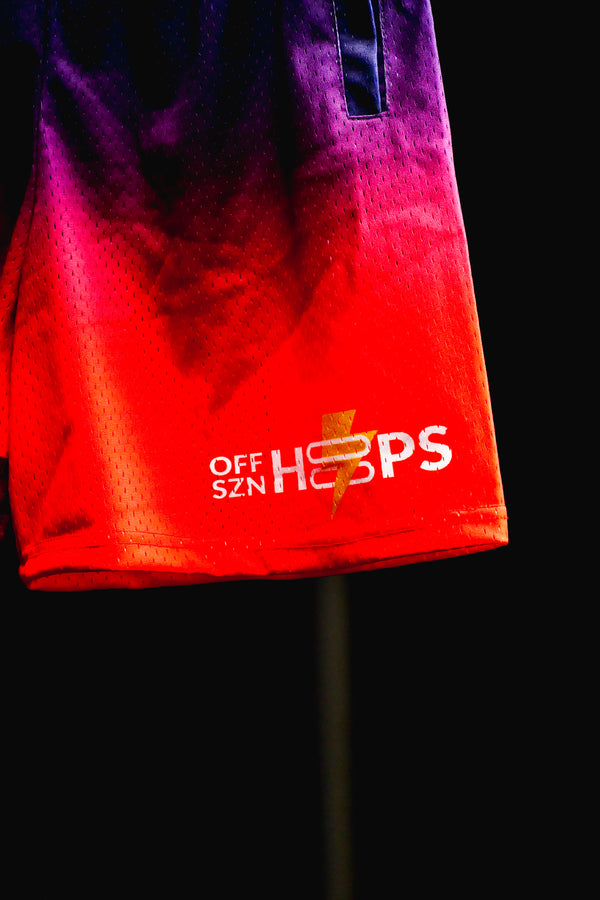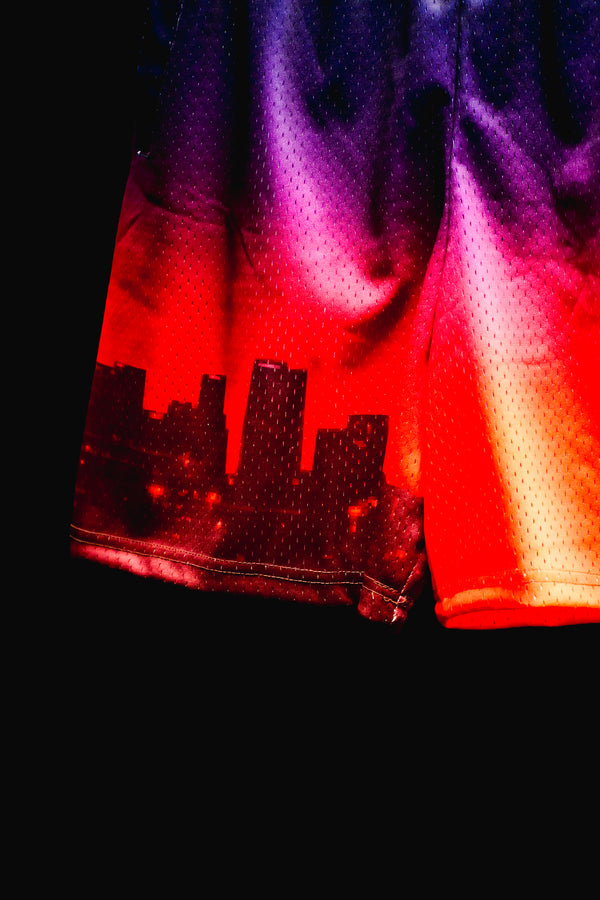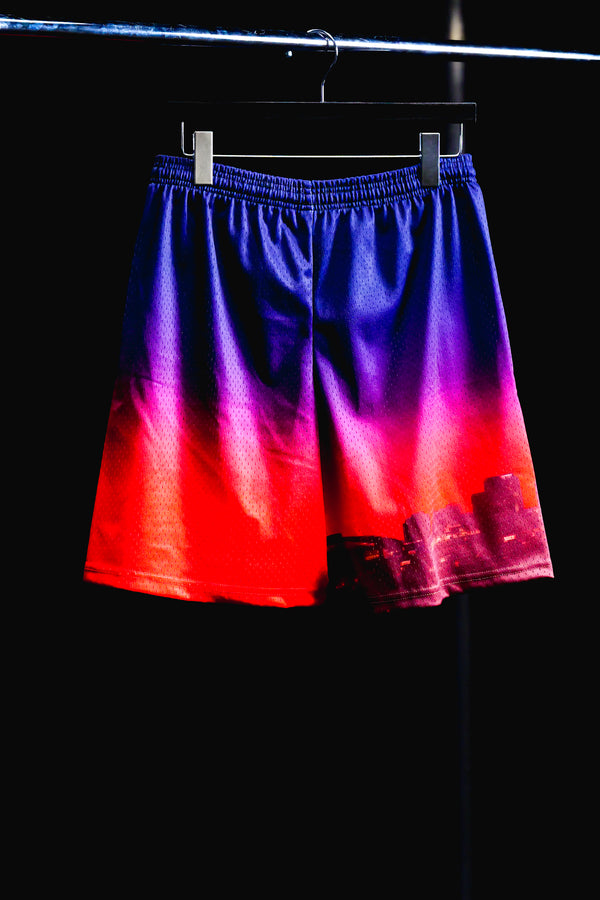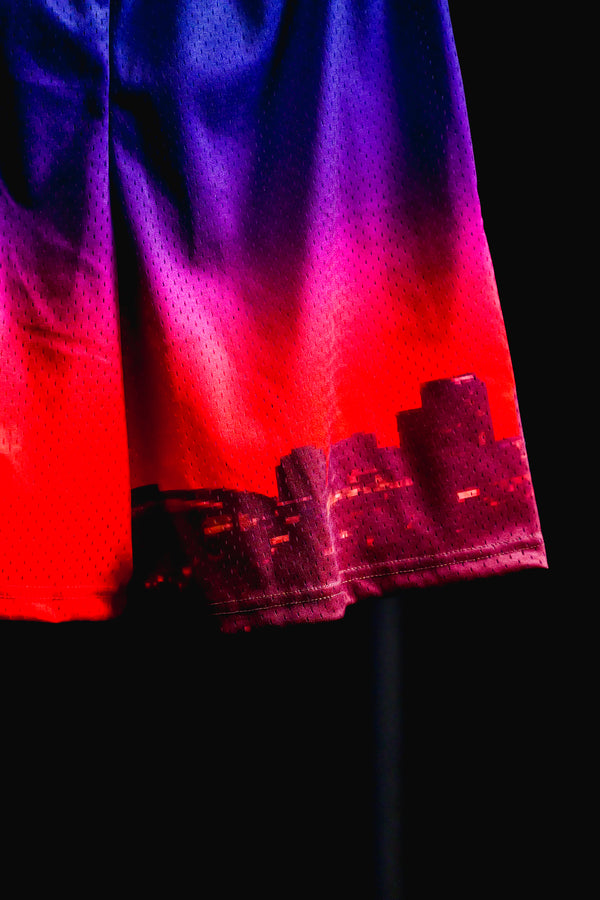 Introducing our "OFFSZN Phoenix Skyline Shorts," where style and comfort meet to elevate your casual wardrobe. Crafted with the urban explorer in mind, these mesh shorts capture the vibrant spirit of the Phoenix skyline and blend it seamlessly with contemporary design.
Designed to keep you cool and relaxed during the warmer months, our Phoenix Skyline Shorts feature a breathable mesh fabric that allows for excellent airflow. The lightweight material ensures optimal comfort. Featuring an eye-catching print of the iconic Phoenix skyline, these shorts are a testament to your love for this dynamic city. The detailed design showcases the mesmerizing architecture and landmarks that define the cityscape, adding a touch of urban sophistication to your outfit.
With their elastic waistband and adjustable drawstring, these shorts provide a customizable fit for all-day comfort. The relaxed silhouette allows for unrestricted movement, ensuring you can enjoy any activity without compromise.
The OFFSZN Phoenix Skyline Shorts are not just about style; they are also built to last. Crafted with high-quality materials and meticulous attention to detail, these shorts are designed for long-lasting durability. You can confidently wear them season after season, knowing they will withstand the test of time.