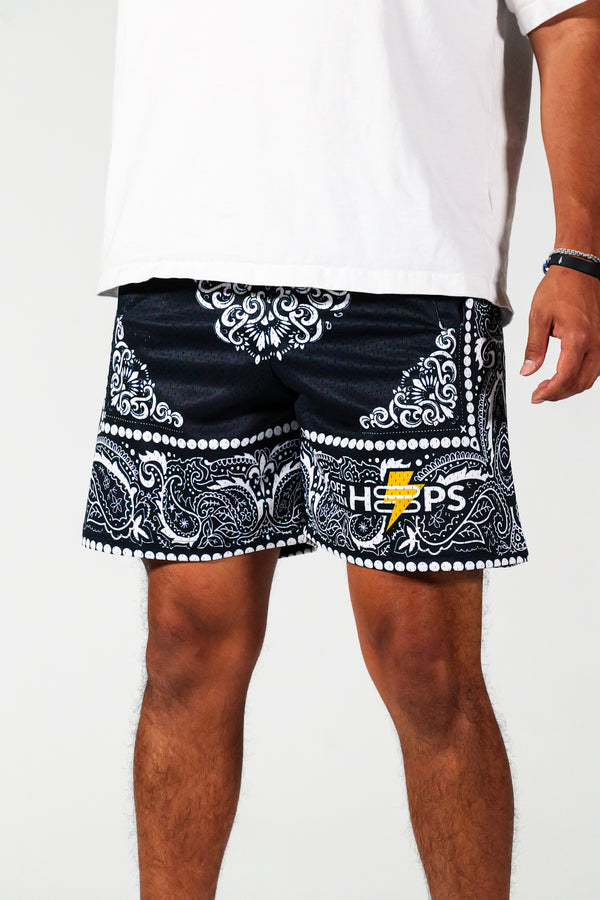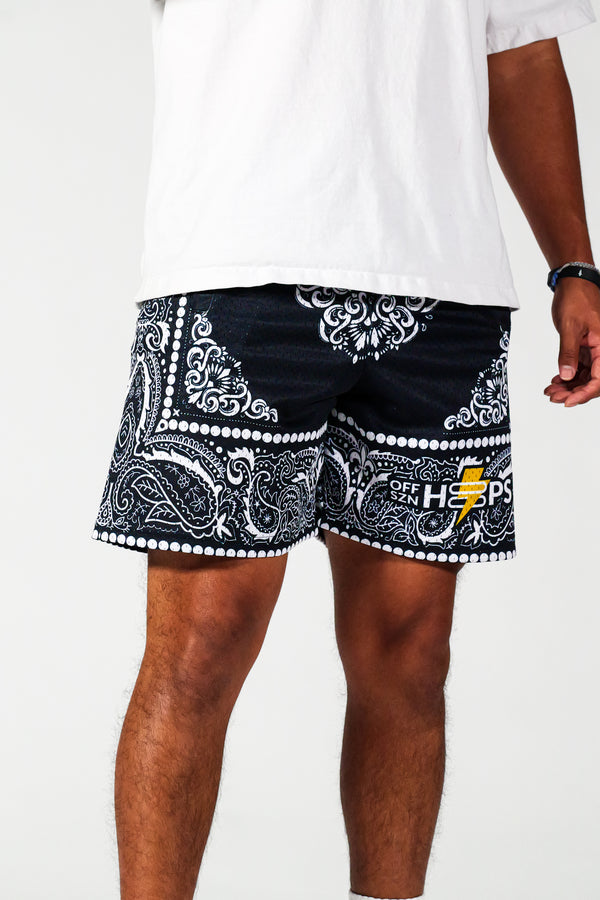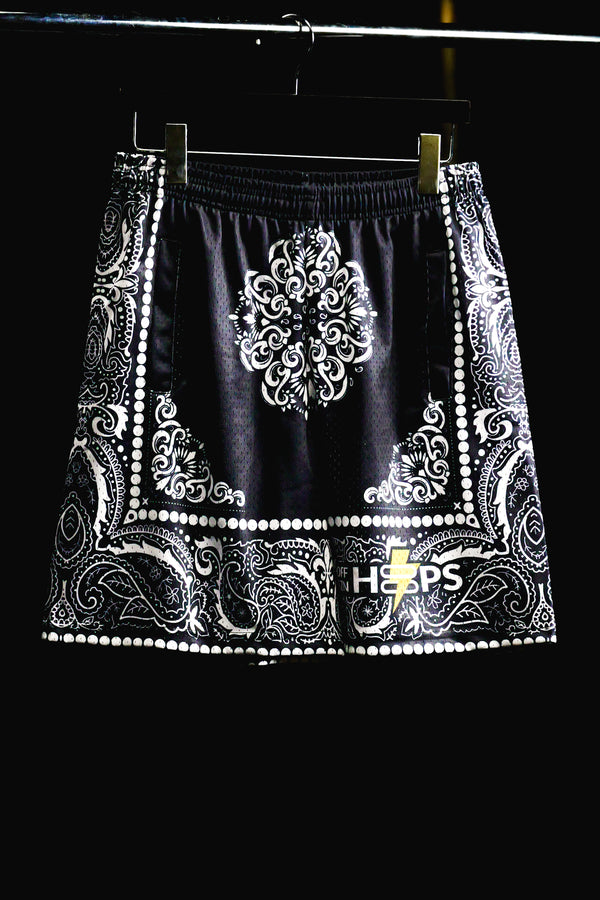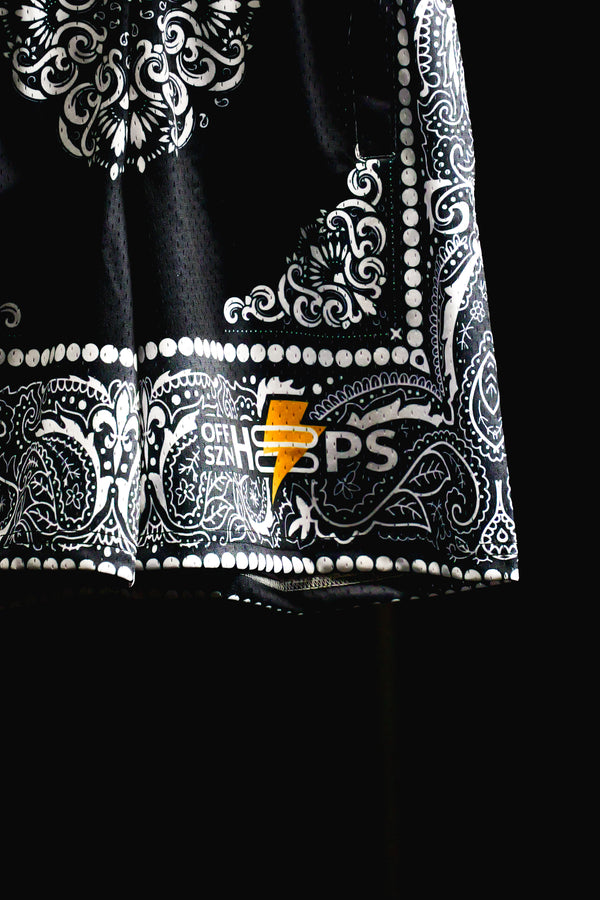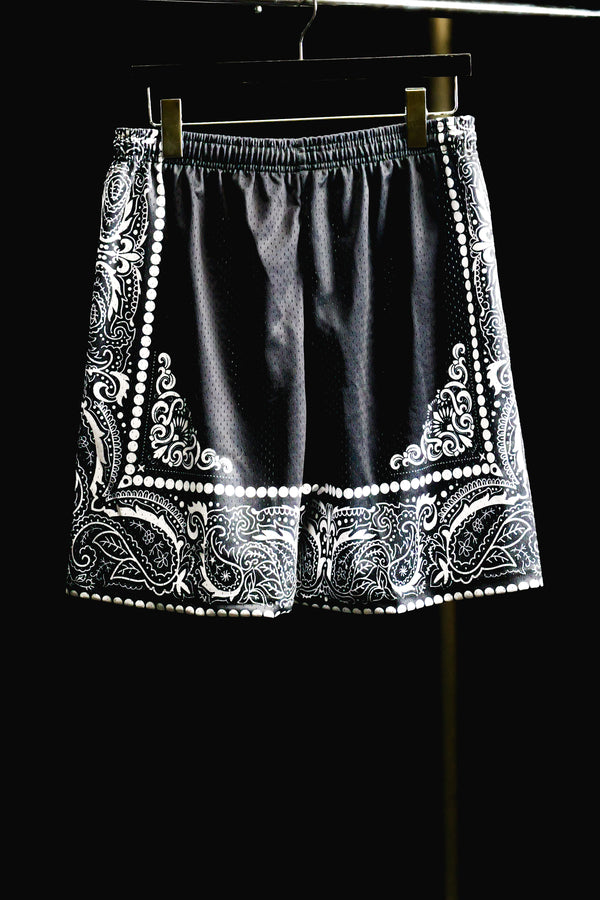 Introducing our "OFFSZN Saint Shorts," where style and versatility converge to elevate your athletic wear. These mesh shorts are designed to enhance your performance while showcasing a sleek and modern aesthetic.
Crafted with the active individual in mind, our Saint Shorts are constructed from high-quality mesh fabric that provides excellent breathability and moisture-wicking properties. The lightweight material ensures optimal comfort, allowing you to stay cool and focused during your workouts, sports activities, or everyday adventures.
Featuring a minimalist design with clean lines and a sleek silhouette, the Saint Shorts offer a contemporary look that effortlessly transitions from the gym to the streets. The neutral color palette allows for easy pairing with your favorite tops, creating endless styling possibilities.
With their elastic waistband and adjustable drawstring, these shorts provide a secure and customizable fit, ensuring freedom of movement without any distractions. The mid-thigh length offers both coverage and flexibility, allowing you to perform with confidence.