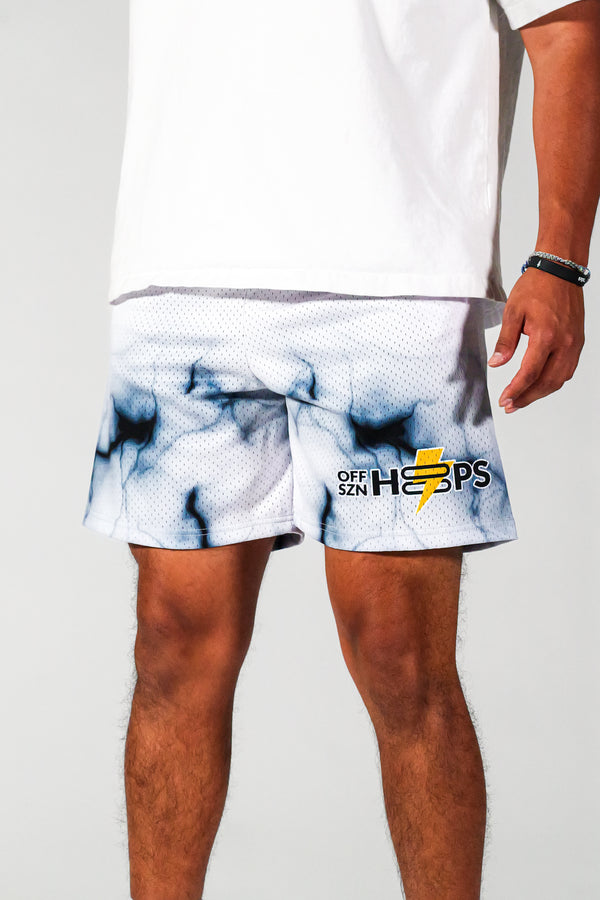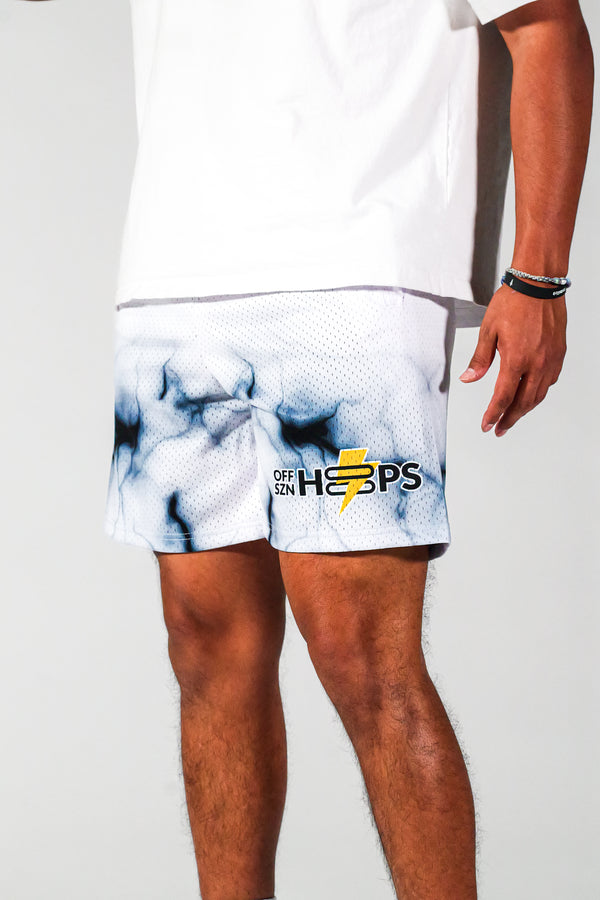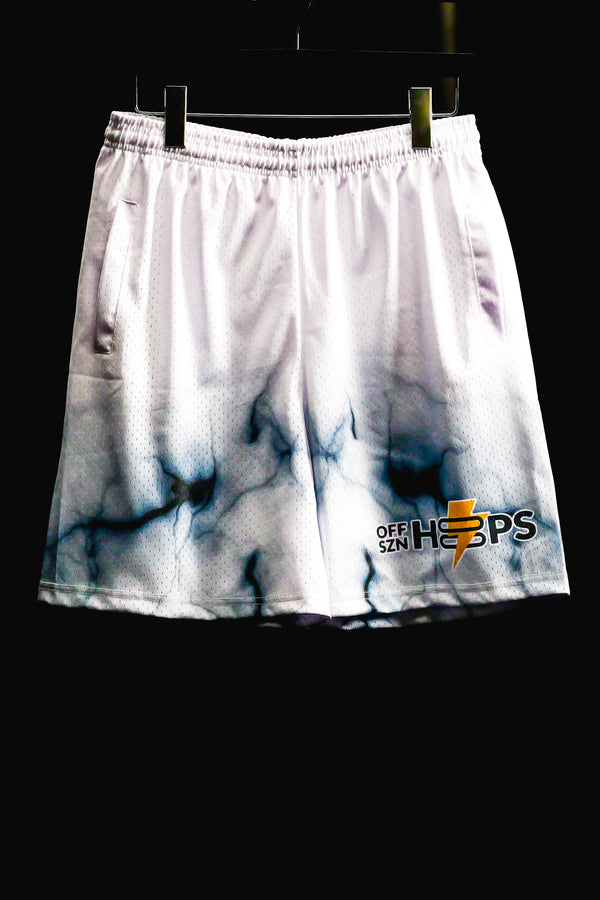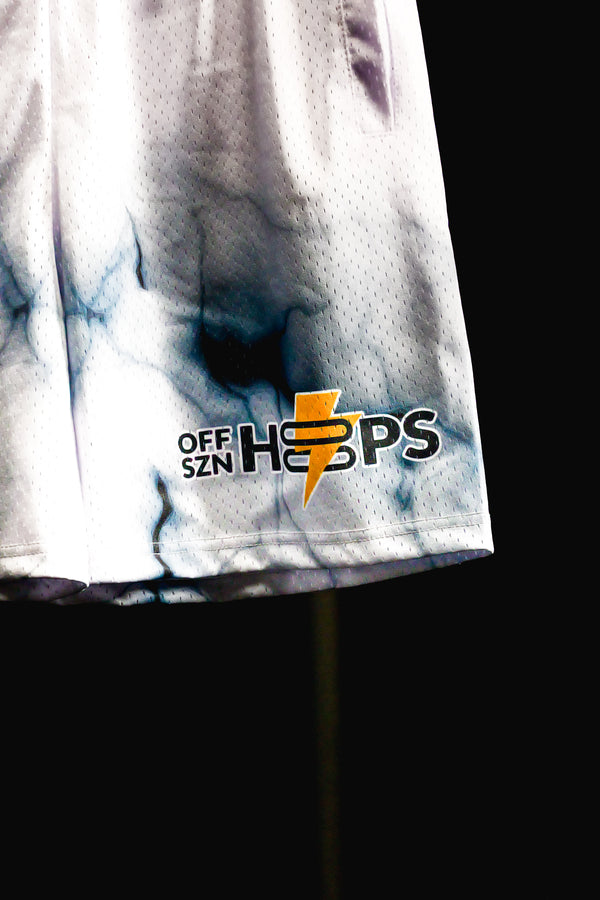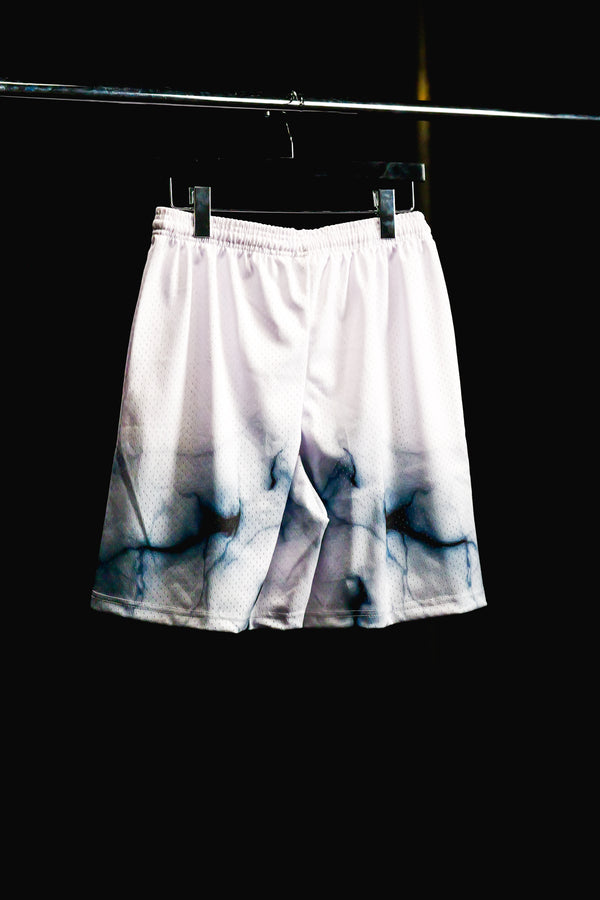 Introducing our "OFFSZN Smoke Shorts," where edgy style meets unmatched comfort. These striking mesh shorts combine a sleek white base with a mesmerizing black smoke design, creating a unique and captivating aesthetic that is sure to turn heads.
Crafted with a focus on both fashion and functionality, our Smoke Shorts offer exceptional breathability and comfort. The lightweight mesh fabric allows for excellent airflow, keeping you cool and dry even during the hottest days. Whether you're hitting the gym, exploring the city, or simply lounging, these shorts are designed to provide maximum comfort and freedom of movement.
The standout feature of these shorts is the black smoke design that effortlessly adds an element of intrigue and attitude to your outfit. The abstract smoke pattern creates a sense of depth and mystery, making these shorts a true fashion statement. With their bold yet versatile design, they can be easily paired with a variety of tops to create a unique and personalized look.
Crafted with meticulous attention to detail, our OFFSZN Smoke Shorts are built to last. The high-quality materials ensure long-lasting durability, so you can enjoy them for years to come. The elastic waistband and adjustable drawstring provide a customized fit, allowing you to find the perfect comfort level.