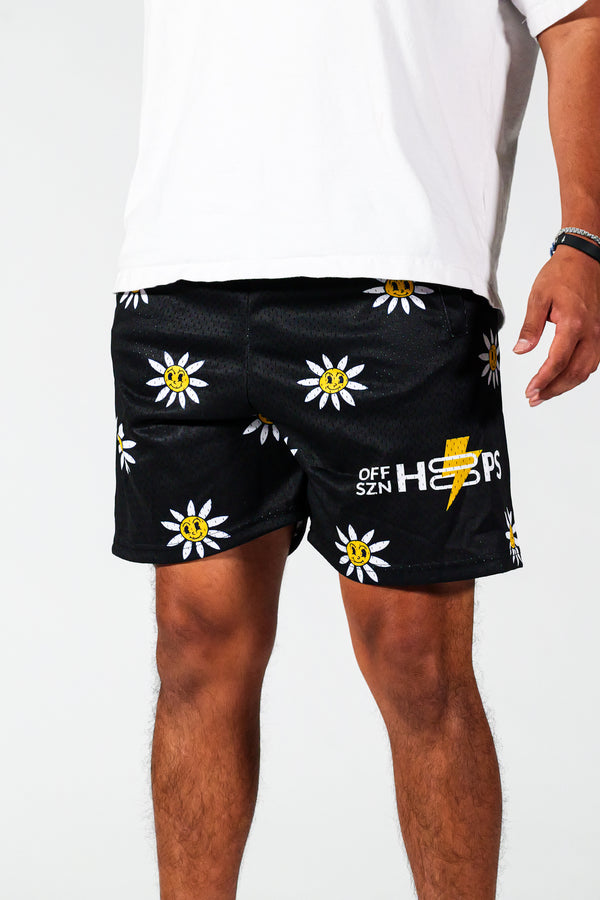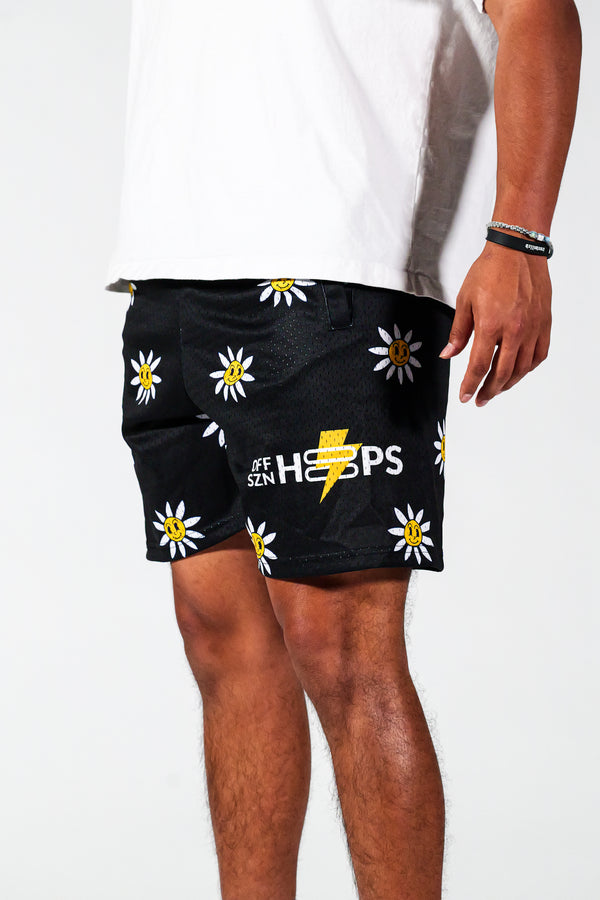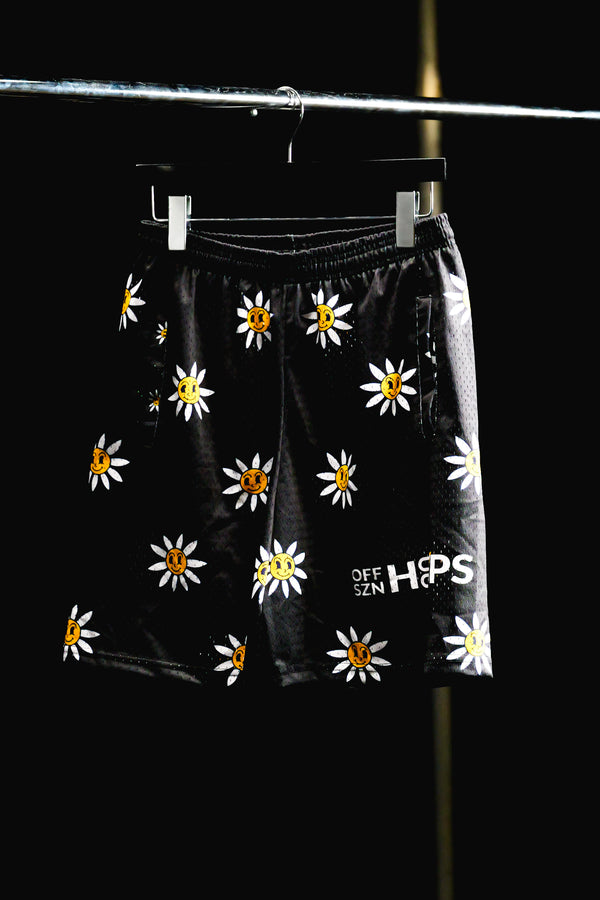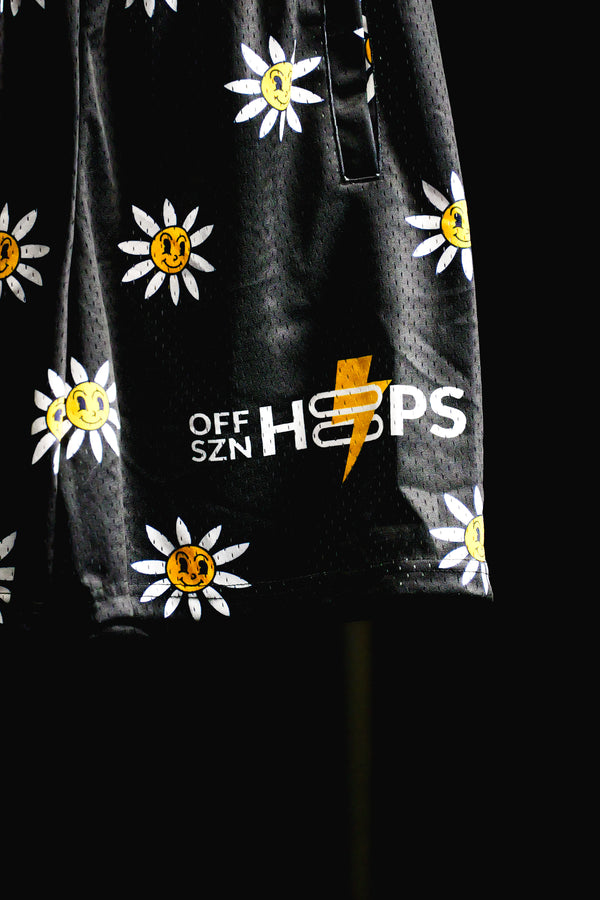 Introducing our "Summer Bloom Shorts," the perfect blend of comfort, style, and vibrant elegance for the sunny season. Designed to keep you cool and breezy, these mesh shorts are the ultimate must-have for your summer wardrobe.
Crafted with meticulous attention to detail, our Summer Bloom Shorts feature a lightweight and breathable mesh fabric that allows for maximum airflow, ensuring you stay fresh and comfortable even on the hottest days. The mesh construction also adds a touch of modern sophistication, giving these shorts a unique and stylish edge.
Embracing the spirit of summer, our Summer Bloom Shorts showcase a delightful floral pattern, reminiscent of a blooming garden. Each blossom is carefully arranged to create a visually stunning and uplifting design that captures the essence of the season. Whether you're strolling along the beach, hooping outside, or simply lounging by the pool, these shorts will make you feel like you're in the midst of a radiant summer day.